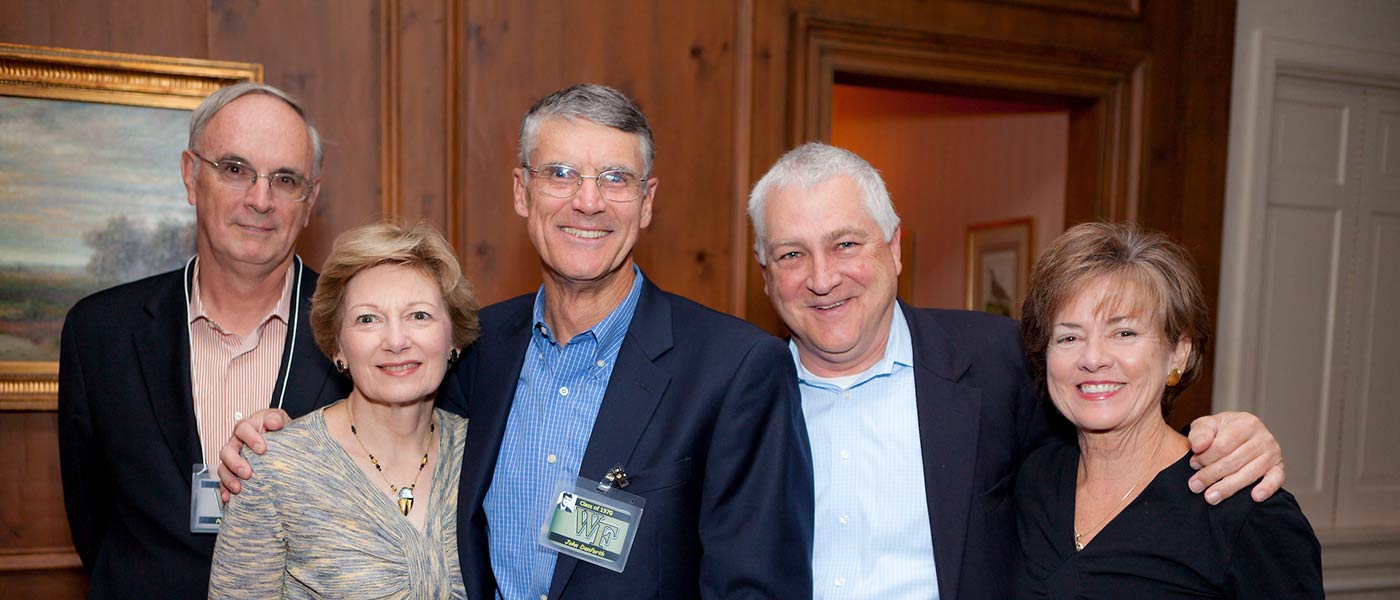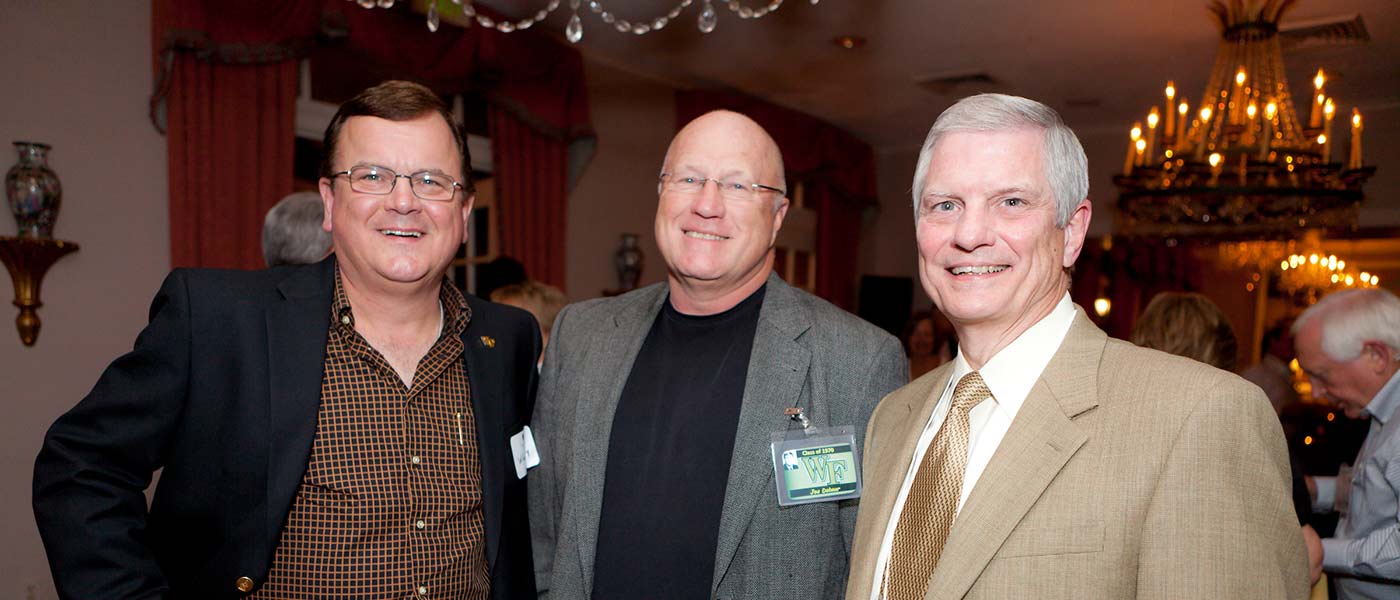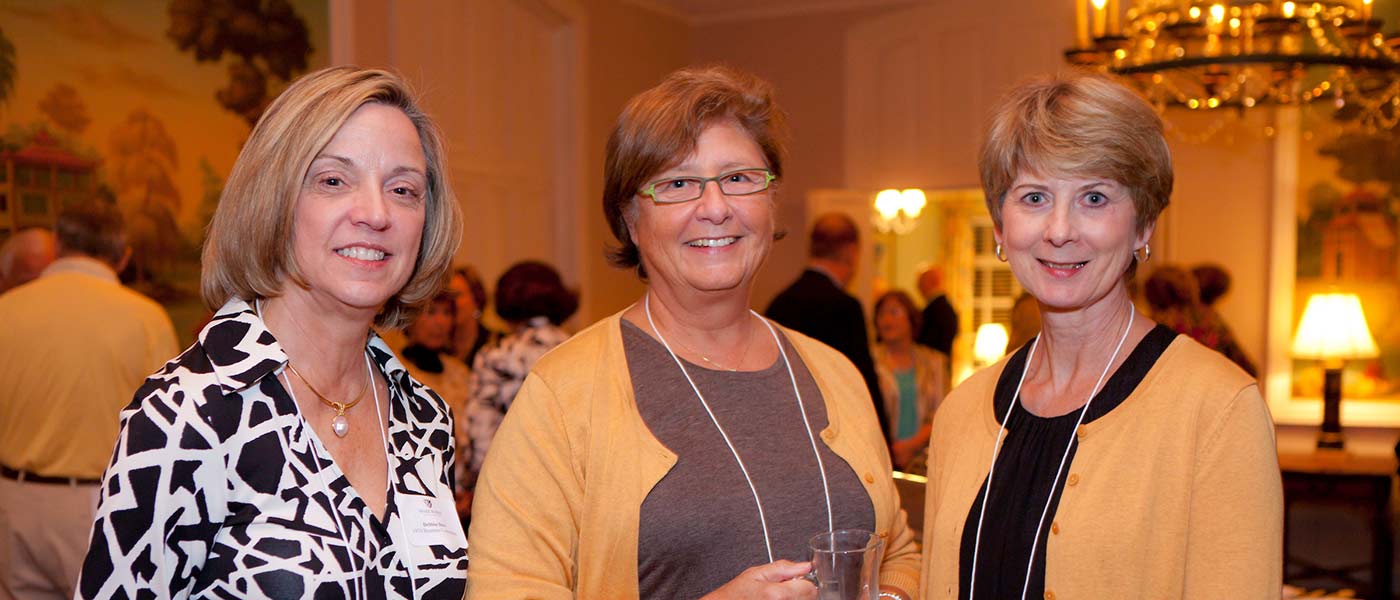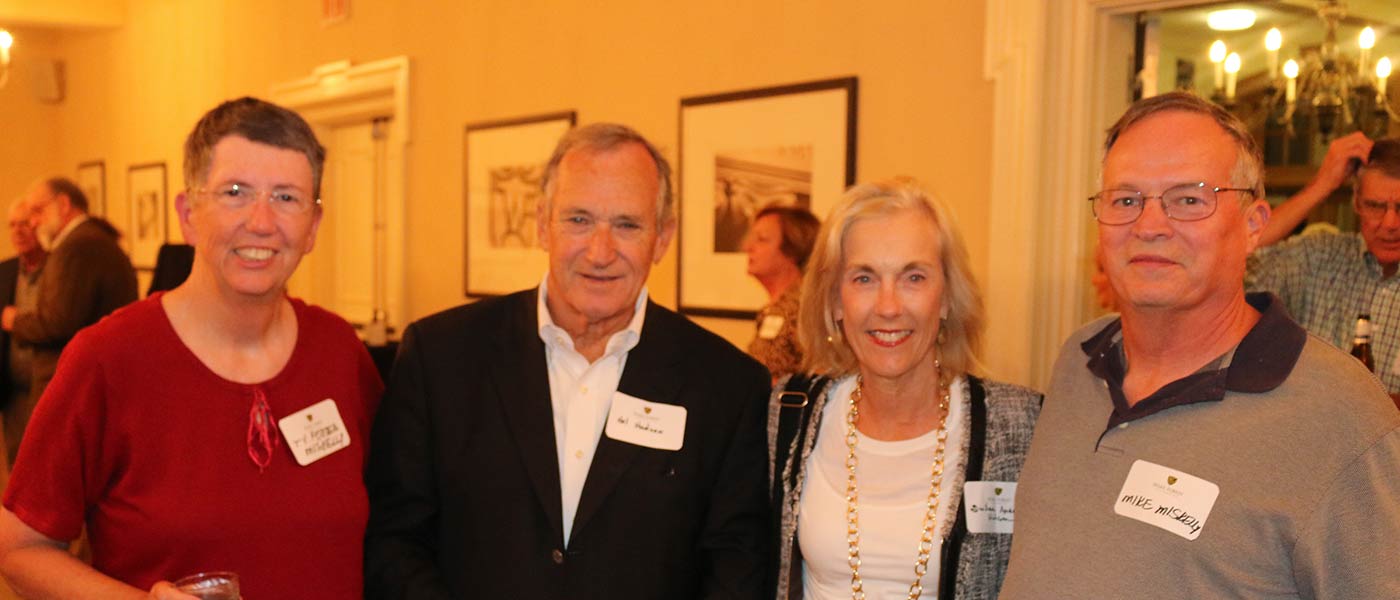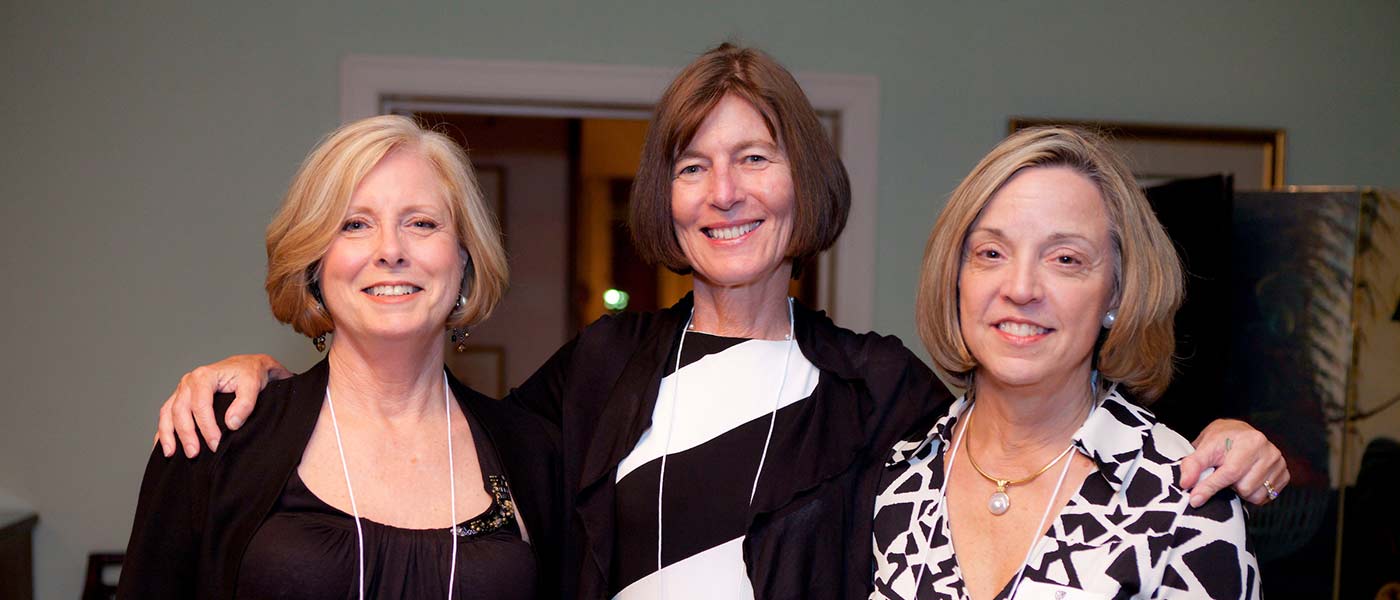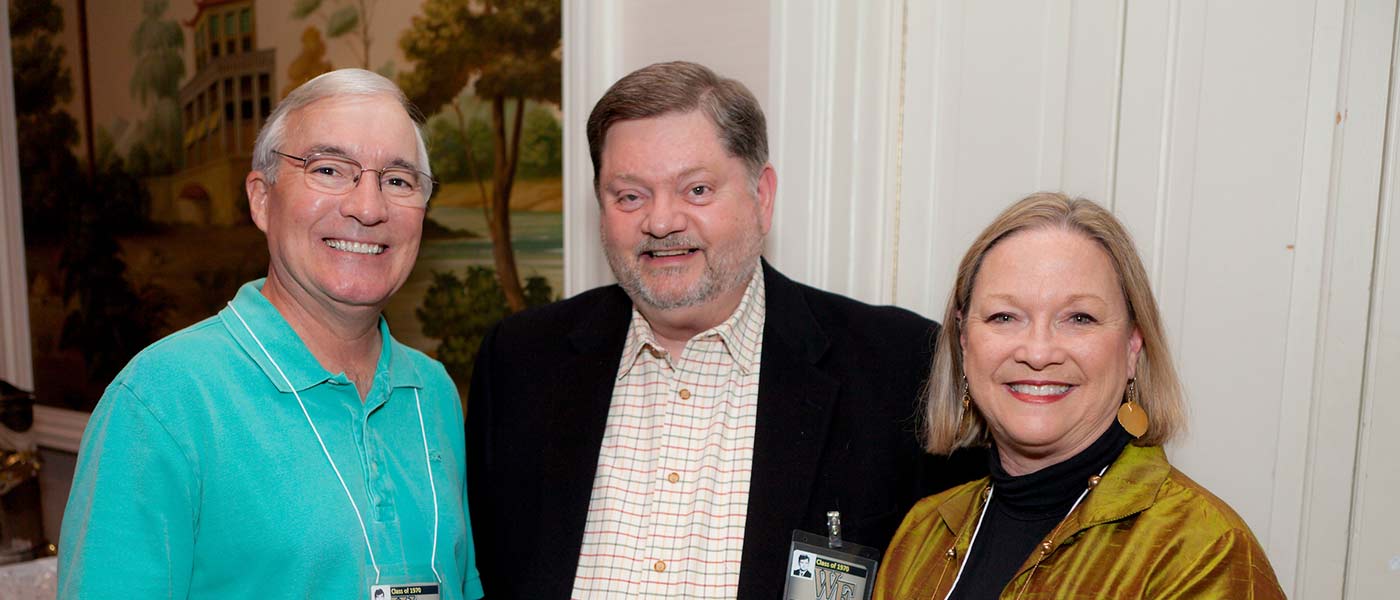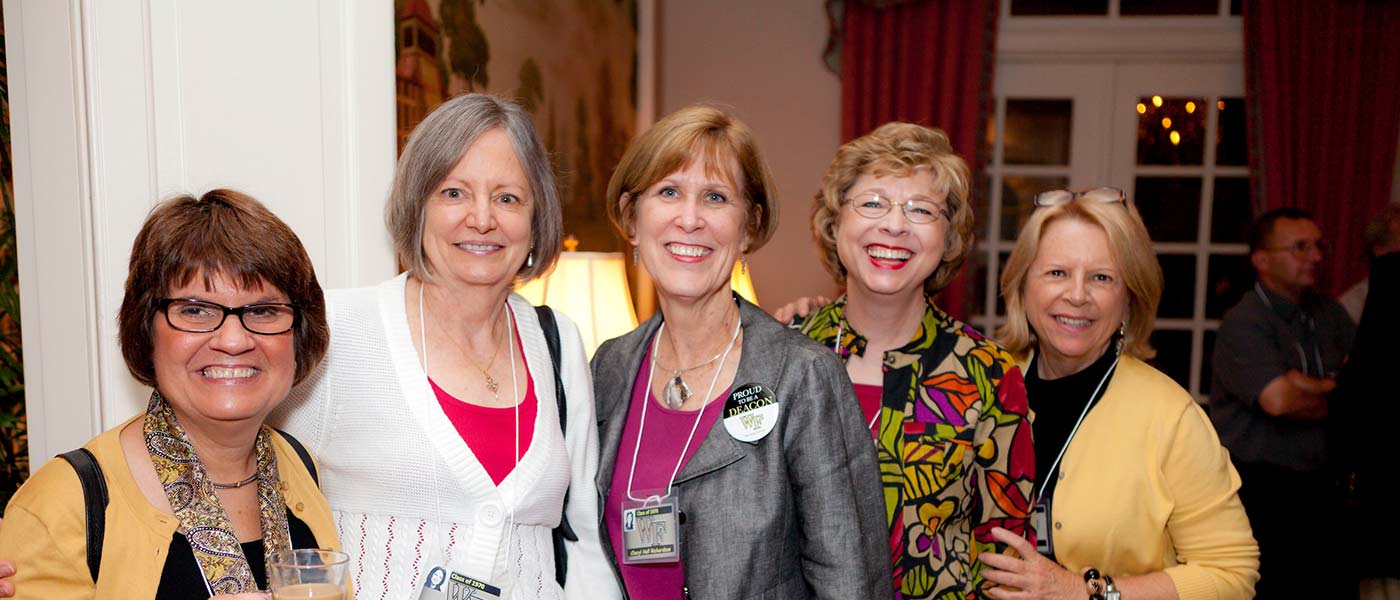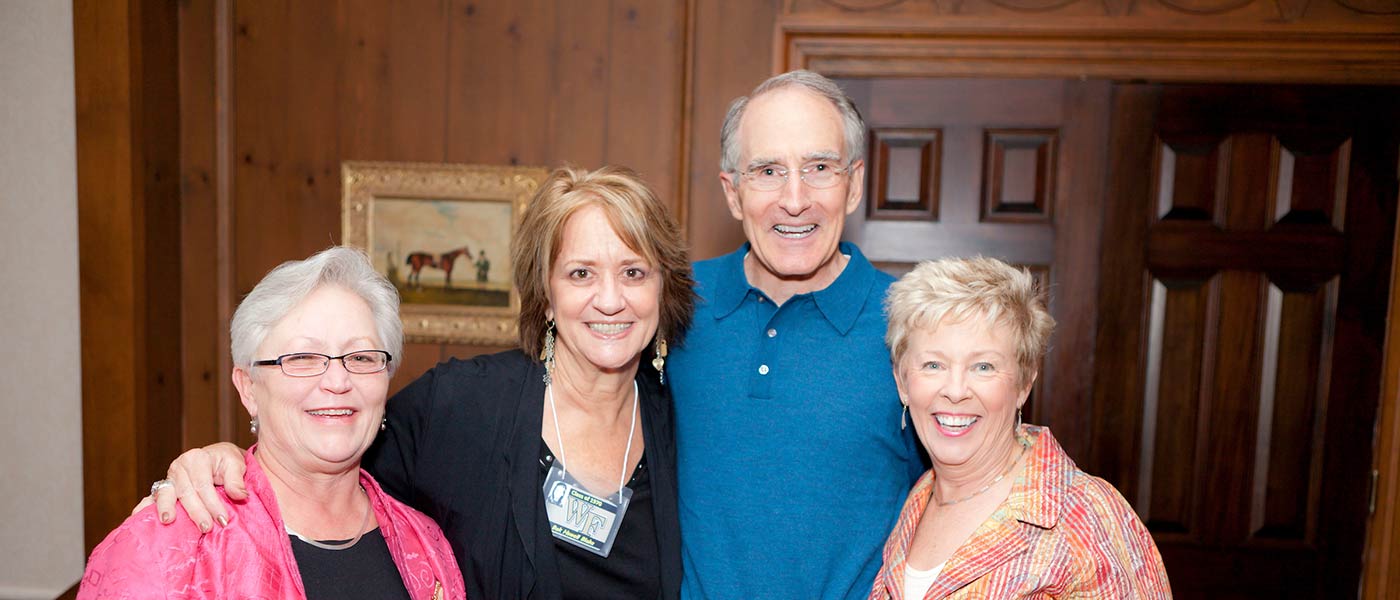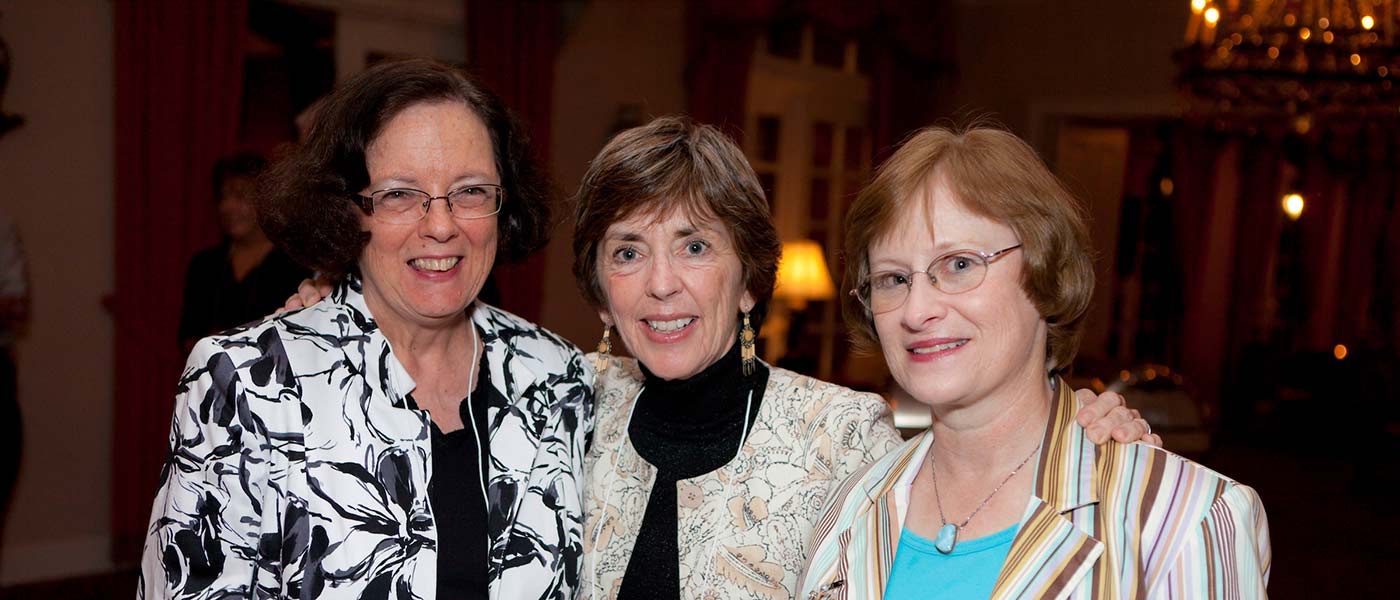 We thought it would be great fun to catch up with one another through technology prior to our 50th Reunion in September.  Our hope is that you will respond to our request and sit down and share one of your favorite memories, or share the highlights of your personal life story, or just reflect on what you hold dearest about dear old Wake Forest.
Take a minute and sit down with your computer/laptop/tablet or get your grandkids to help you and submit your Classmate Note today. We'll update it as new postings are received.  Since all of the stories will be on the web, please keep them "PG".  There's no reason to embarrass your fraternity brother again after 50 years!
Co-chairing the 50th Reunion Committee has given us the opportunity to talk to many of you about lots of things — including what we remember about our first Homecoming, favorite freshman year stories and which classmates we have stayed in touch with for the last 50 years.
Those kinds of memories and conversations will continue Reunion Weekend, particularly at our Friday night Class of '69 dinner on campus after we enjoy live music on Mag Quad at Party So Dear.  It's a weekend not to be missed!
Of course, it's not required — we just want to exclaim over each other and rejoice that we're all able to return to celebrate the way we were in 1969.
See you on campus!!!
– Julie Davis Griffin and J. D. Wilson
CLASSMATE UPDATES
Read stories from your classmates and add your own.
---
GET YOUR DEAC
ON

!

Return to the Forest and reconnect with a part of you that may be gone, but never has to be forgotten.
---
PUB ROW ARCHIVES
Relive your Wake Forest memories through digital Howlers and the Old Gold & Black.